Business Professionals of America
Peñasco Chapter
1996-1997
"Home of the Panthers"
Experience

<! row 2>
<! row 3>

the Magic
---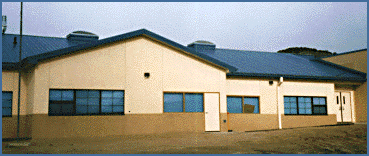 The Peñasco Jr/Sr High School serves approximately 400 students grades 7 - 12. Students attending the Peñasco schools are from Peñasco and the surrounding communities from Chimayó to Tres Ritos.
Our school district is a small one, and so the projects of the Peñasco Chapter of the Business Professionals of America have a great impact on our communities.



Peñasco Business Professionals of America Home