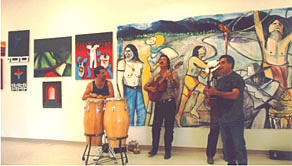 Transitional Mentorships
One of the visions of TCEDC was to formalize networks of organizations, independently empowered to impact broader issues. The Transitional Mentorship Program was established six years ago to enable TCEDC to provide technical assistance to and financial resources for, groups and organizations serving the local community. Over $600,000 has been leveraged to such groups for projects such as:

Taos Pueblo Agricultural Project
Hispanic Arts Council and Danza Azteca
Taos Children's Theater
Taos Therapeutic Horse Ranch
Partnerships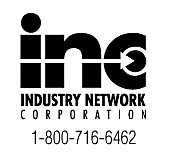 Since our beginning, partnerships have been an essential part of TCEDC's vision and service to the community. A few of our current partners include:

The Northern Coalition, a network of sustainable agriculture groups that promote cooperative efforts at production of native crop varieties and value-added agricultural activities, such as the Organic Wheat Project.
The local government, such as the "All-American Cities Award" with the Town of Taos.
Industry Network Corporation (supported by NIST of the Dep't of Commerce) for outreach to manufacturers.
NM Dept. of Agriculture, supporting the Taos Food Center and Community Garden.
Rural Development Leadership Network, a national organization which sponsored TCEDC's directors' attendance at the Beijing World Conference on Women, the World Food Summit in Rome and the United Nations Commission on the Status of Women. The directors presented workshops on cultural diversity in community development at these international events.