Small Business Support:
TCEDC provides one-on-one assistance to local businesses at no charge. Do you need assistance with: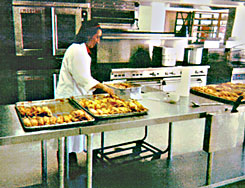 Business start-up
Business Planning
Small Business Financial Documents
Product Pricing
Small Business Loan Preparation and Coordination
Marketing Plans
Etc.?
Call Amalio Madueno and set up a meeting!
amadueno@laplaza.org
ASSISTANCE FOR MANUFACTURERS!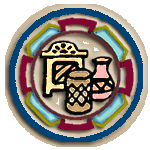 TCEDC also provides product development and specialized marketing assistance for small manufacturers-including soap makers, woodworkers, potters, and food processors. We can help you with packaging, labeling, and getting your products to the market. Set-up a meeting with Roxanne rdegraaf@laplaza.org or Amalio amadueno@laplaza.org for these services.